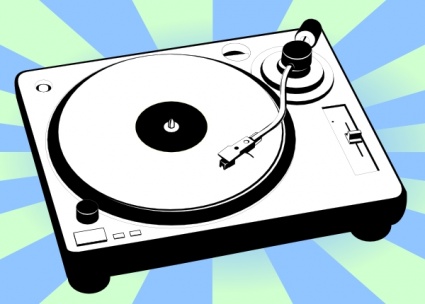 Last night I started playing around on iTunes, and came up with what I think is a pretty good workout mix.  Tried it out on our morning workout group, and everyone seemed to have a lot of fun with it.
If you don't like to shake your rump to a little 90's hip-hop, this is not for you.  But….if you like a little Young MC, a little Run DMC, and yes, even a little MC Hammer, this might just be the play list to get you up, moving and working up a sweat.
So, hope you enjoy.
And let's have fun with this – what's on your iPod workout playlist???  Put it in the comments below or on our facebook page.  I'm working on another one that I'll share sometime soon.
Until then…"Don't just stand there, bust a move!"
Older-School Workout Mix (about an hour)
This Is How We Do It: Montel l Jordan
It's Like That: Run DMC
The Way You Move: OutKast
Faded: SoulDecision
Let's Get Married (ReMarqable Remix): Jagged Edge & Run
Push It: Salt-n-Pepa
It Takes Two: DJ EZ Rock & Rob Base
Tootsie Roll: 69 Boyz
Bust a Move: Young MC
U Can't Touch This: MC Hammer
Party Up: DMX
Still Not a Player: Big Punisher feat. Joe