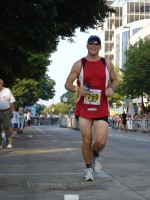 Spring is here!  And in most places, that means that there are tons of races also approaching.
Fund raising races are great because they are typically 5 and 10K distances – accessible for most runners and walkers – and they help raise funds for many worthy organizations.  Check out Learn more... →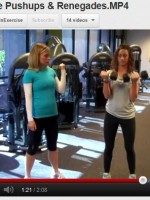 Someone tells me almost every day, "I want toned arms." 
Well, here's how you can get them!
The Burpee Pushup and it's big brother The Renegade are two of my favorite upper body exercises and today's Circuit Busters.
These are tough exercises, but they are super efficient.  So if you have a limited […]
Learn more...

→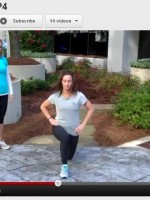 Circuit Training is a great way to get your strength and cardio training all in one workout. We do a lot of circuit training at Excellence In Exericse, and we think that the best way to keep your workout fresh and challenging is to add new exercises to your circuits.
Continuing with […]
Learn more...

→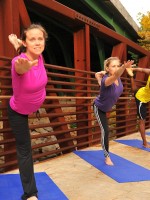 February is the month for love.  And with Valentine's Day right around the corner, this article roundup takes health to heart.
Cardiovascular fitness, sometimes called aerobic fitness, is your body's ability to transport and use oxygen.  When you are more cardiovascularly fit, your body – specifically your heart – is more efficient.  When […]
Learn more...

→